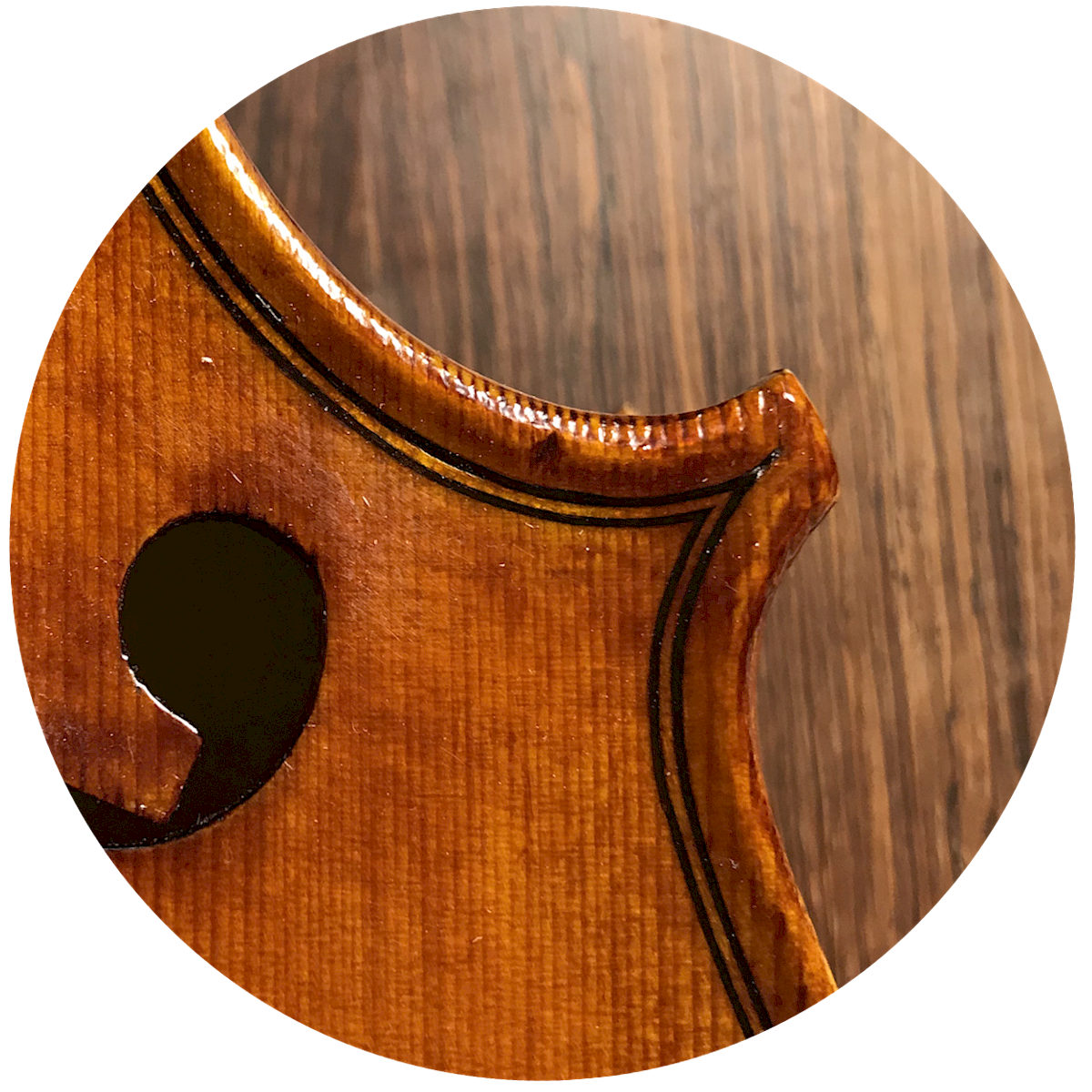 Thomas Verdot Violins
I make new instruments in the north Italian/south German tradition.  I generally have instruments in stock, but commissions are accepted.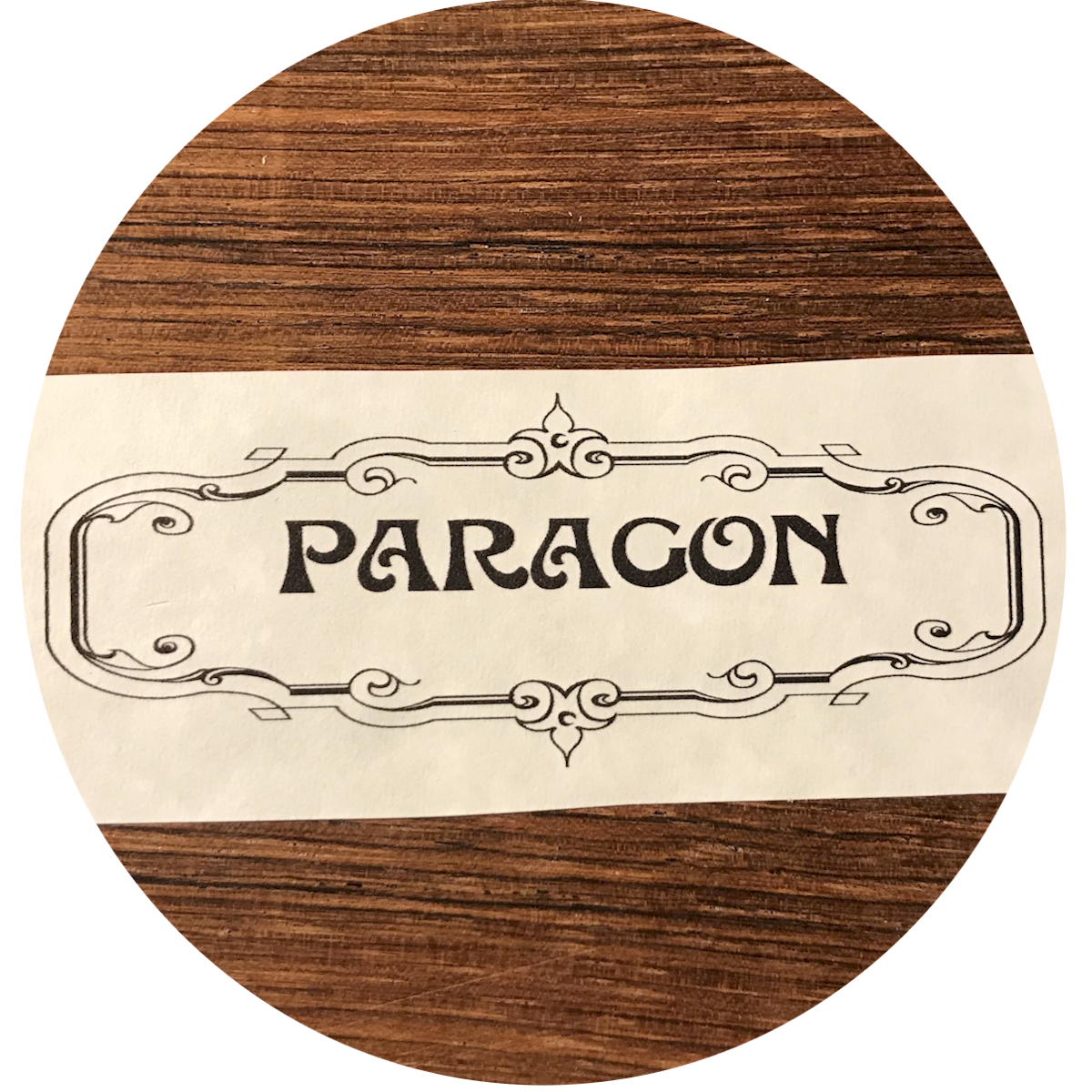 New Instruments
I stock European-made beginner and step-up quality violin family instruments from various sources.
I also carry a line of higher quality violins & violas under the Paragon label. These are European instruments, finished in-house, adjusted for the best possible performance and made available at a reasonable price.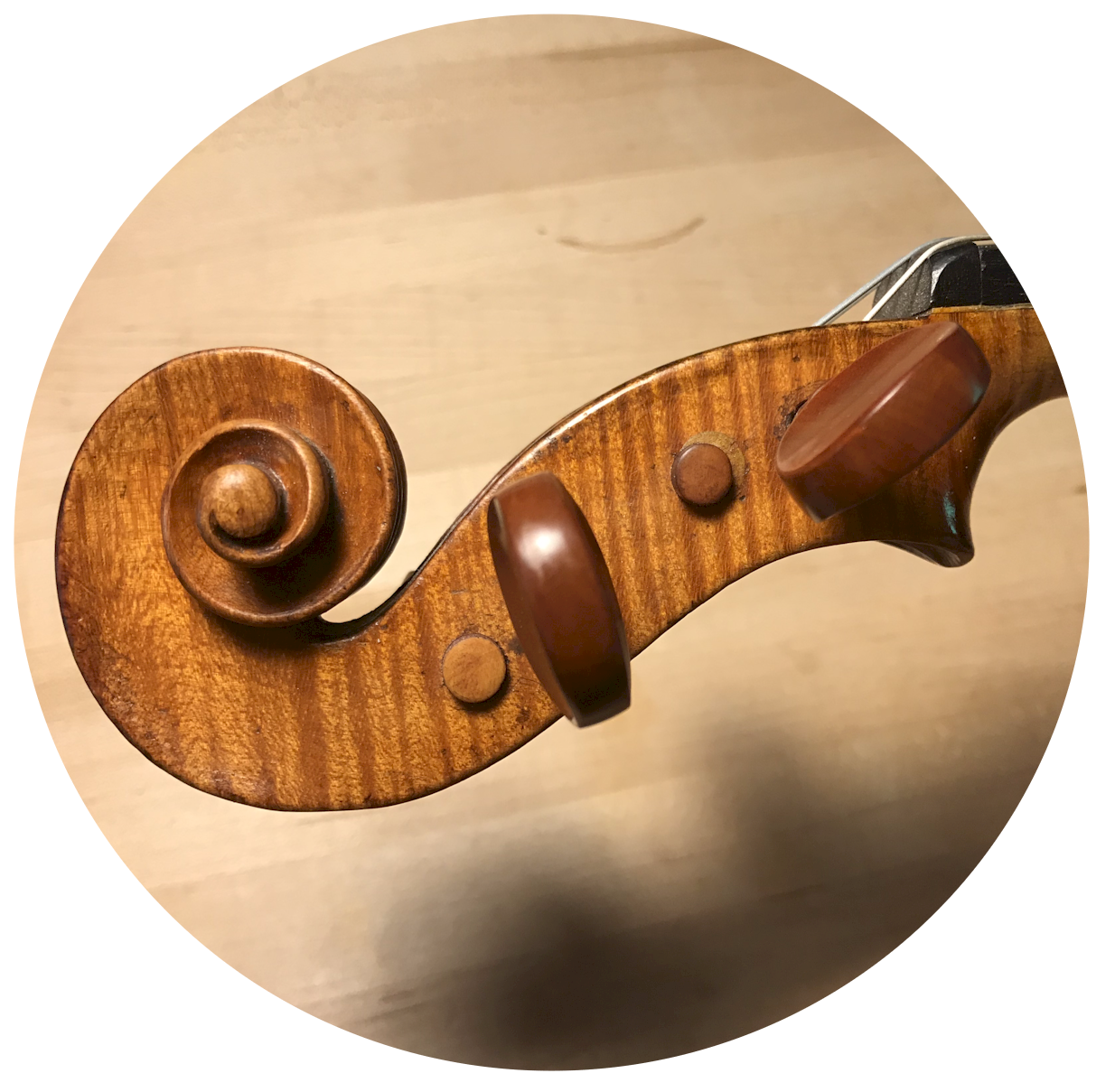 Vintage and Fine Instruments
I also buy and sell vintage and fine violin family string instruments.  Stock varies, so please call or make an appointment to inquire about what I have available.
All work done by appointment, please.